About Us
Banning Glass, Mirror & Screen is a family owned and operated business.
Riley Swatkowski
Riley is now a Freshmen in High School. He wears his hair long, a fedora hat most days and shorts 365 days (if Mom would let him).
HIs interests are computer games, XBOX one games, IPOD touch games, really anything electronic.
In a family of extroverts Riley is the Exception. He is super shy: which some people might percieve as rude or stuck up. We are working on this together.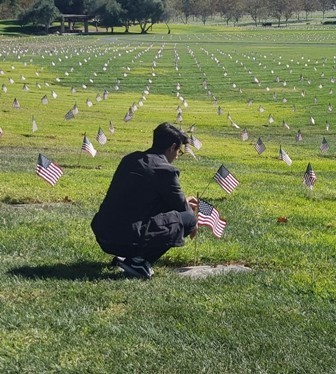 Dustin Kittelson
Dustin is now a Freshman in a Cal State University. His major is Business.
He works part-time at The Watch Station in the ourtlet stores and fills in for the Family business.
Why do they have to grow up so fast??? (sniff.sniff)
Mazy Swatkowski
Mazy is our 3year old miniature Dachsund. She is well socialized, she will bark if you ignore her.
She believes she is the cutest thing in the room and deserves to be pet by everyone.
Current Promotions
Check back soon for new promotions!
Testimonials
Happy Banning Glass Customers
Banning Glass [Mirror] & Screen has done two jobs for me; one of which was a replacement for a botched job done by another company. I'm impressed with their quality of work and customer service. I highly recommend Banning Glass. Gerry…
Read more »
Brands we offer: